Waveguide Components Menu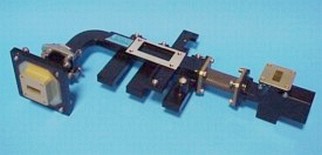 ATM manufactures a wide array of high quality Waveguide Components and Sub-Assemblies for almost any application you can think of.  All of our products are built to meet or exceed your stringent specifications. 
If you have any special requirements, or would like to discuss your project with one of our knowledgeable engineers please call us at (631)-289-0363 for more information.