Ka-Band Satcom Components
Ka-Band Components Menu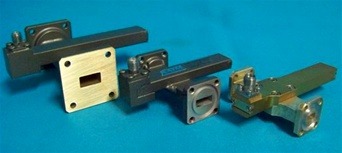 ATM realizes that the latest satellites are using Ka-band for uplink and downlink.  Components for this band are generally wide band and expensive. 
We now offer Ka-band specific components that cover the uplink frequency of 27.5-31.0 GHz and a downlink frequency of 18.3-20.2 GHz with better specifications and lower costs to better serve our customers. 
Ka-Band products range from Coaxial Components to Waveguide Components and include power dividers, attenuators, phase shifters, couplers, terminations and many more products.
If you have any special requirements, or would like to discuss your project with one of our expert design engineers, call us at 631-289-0363 for more info.
Coaxial Ka-Band Components Menu
Waveguide Ka-Band Components Menu